Contact Us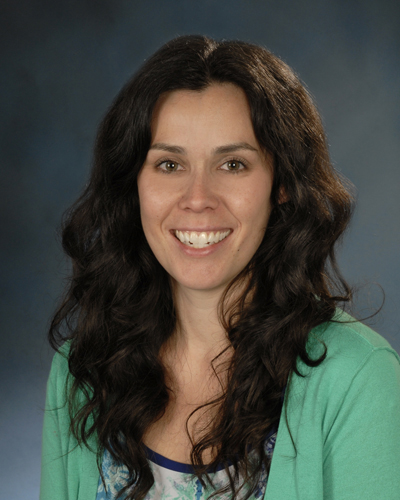 ---
For behavioral health services, explore our department's clinical divisions:
Department of Psychiatry Clinical Divisions
The Department of Psychiatry provides mental health and addiction services for individuals across their entire lifespan, including for children and adolescents, adults, expectant mothers, and seniors.
---
Telemental Health IT Support for Psychiatry Staff
Psychiatry staff, please submit a ticket to Psychiatry Information Systems for tele equipment and support. For additional support, call David Flax: 410-328-5713.
---

The Maryland Telemental Health Program is supported in part by the Maryland Department of Health, Behavioral Health Administration.